Interactive & immersive Theatre Events
Over my career I've been lucky enough to be commissioned to write many interactive and immersive theatre events.  My interactive science theatre projects have been commissioned by an extremely diverse list of clients, including the Construction Industry, the RNLI and the Natural History Museum.  Most recently my projects 'Robo Kids' and 'Dinosaurs' were seen at the Cheltenham Festival of Science.  Details of all these are on my company website
www.timezones-education.co.uk
However, the commissions that give me a huge thrill are the ones where I get to play with fascinating spaces, and to write stories that have moved through houses, castles or even city centres.  Using the spaces as inspiration and merging historical fact with theatrical fictions roles have been created for actors who have then brought the scenes to life with audience members fully immersed in the action.
Opportunities like these are an exhilarating experience for me as a writer, but they also offer actors a unique opportunity to live their roles.  Audience members also play an active part in these events as they seamlessly slip into the action while the play unfolds all around them.
Examples of past projects are:
'Return of the Pirate was an interactive event performed at Tredegar, a historic house in South Wales.
Families ventured into the ancestral home of the Morgan family and encountered the famous privateer Henry Morgan.  Visitors were plunged into the seamier side of 17th century life and given a taste of the perils and pleasures of the period.  My role was to research stories, and to create characters for actors and volunteers to play in an unfolding performance throughout the house.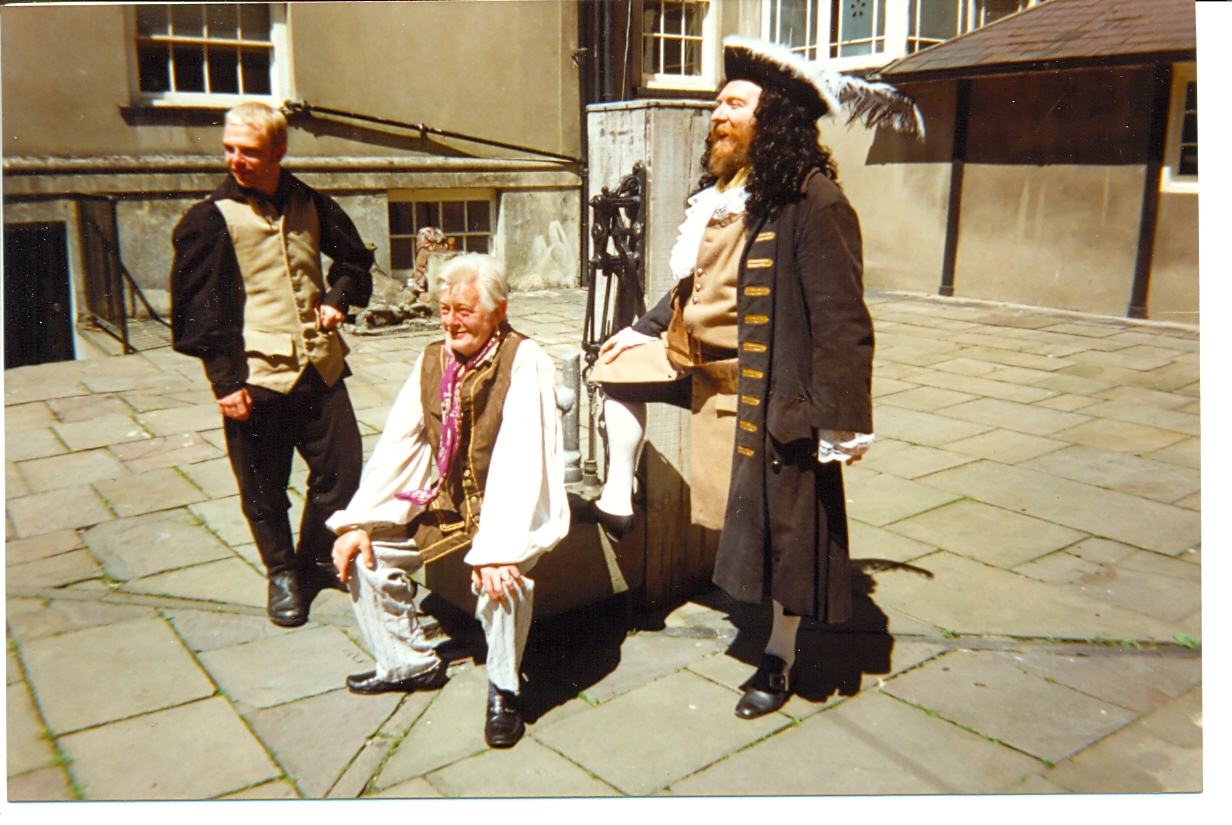 'The Chartist Riots of 1839 were re-enacted in Newport City Centre.
In the build up to the re-enactment actors were put into roles as key figures in this historic event and sent onto the streets to drum up support for their cause.  This all fed into the recreation of the historical event where the key actors merged with a larger team of amateur actors and professional armourers to re-enacted the riot as a reminder of the city's hugely important role in national history.  My role was to orchestrate this large scale event, from researching the actor's characters to bringing the story to life on the city streets.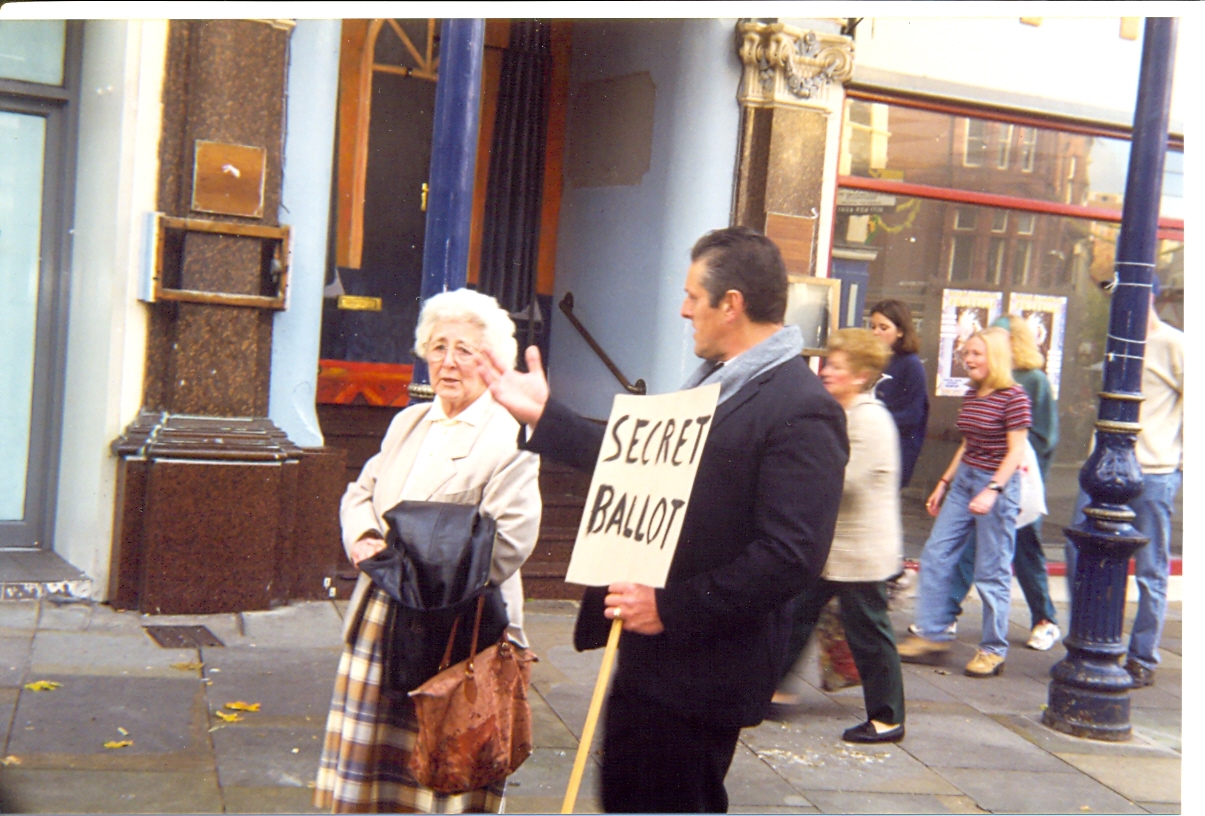 'Astounding Entertainments' at Warwick Castle was an event where mysterious Edwardian entertainers were sent into the crowds who were awaiting an outdoor concert.
Audience members were drawn into the performance of mind reading, phrenology and mild torture.  My role was to create the characters, and to use my performing skills to participate in delivering this darkly intriguing interactive experience to an audience of 8,000.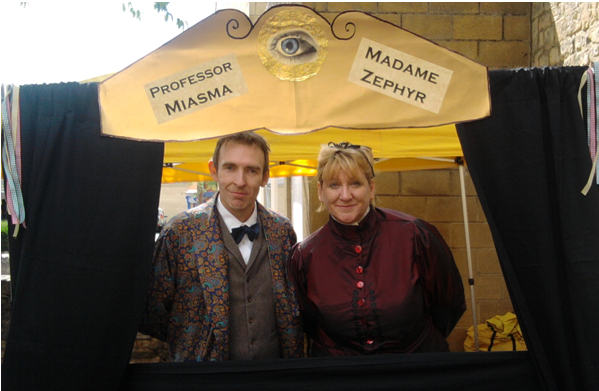 QUOTE FROM PAST CLIENTS:
'Timezones entice visitors of all ages to use their senses and imagination to feel and experience the past. Through doing so the visitor is guaranteed a truly memorable encounter.' David Freeman BA., FMA., FRSA. Curator of Tredegar Park
'On an organisational level Jarek & Andrew are very professional and well organised. I have no hesitation in recommending Timezones as a quality organisation to work with.' Michelle Common, Mid Glamorgan Education Business Partnership