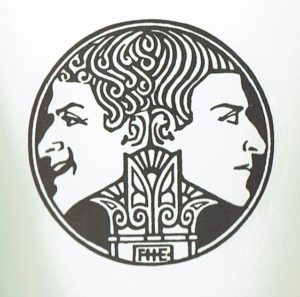 Partners in Mischief Productions is a creative partnership between writer Jarek Adams & actor Andrew Thorn.
We build teams with specialized skills to produce the plays we want to create.
So far we've collaborated with Kasia Rozycki of Off The Cliff Theatre to produce 'The Mysterious Gentleman' a play incorporating stage magic for a three week run at the Courtyard Theatre Hoxton  in 2017
We're also working on a collaboration with musician George Moorey to create a tour of 'The Secret Life of Dads in 2018/19
There's also a collaboration being built to create an exciting HG Wells project for 2018
Got an idea?
Want to collaborate with us?
Get in touch and let's play together.