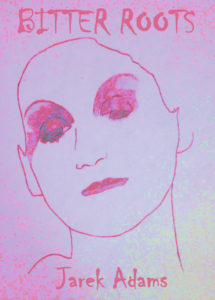 Feedback from the Romantic Novelist's Association
Reader 1: I loved your book. I read it almost at a sitting I was so wrapped up in it and that doesn't happen often, believe me! It is an unusual plot and nicely handled with a good climax.
Reader 2: Overall I think this is one of the best, if not the best, manuscripts I've appraised. You write well and have a good control over the storyline. Your characters are well drawn and dialogue is good. I enjoyed the book and read it quickly. The characters remained with me even when I wasn't reading.
THE STORY: A Modern Gothic Romance.
Growing up in a sinister commune in West Wales, Beth Skye's only comfort is Matt, her childhood sweetheart. But catastrophic events tear them apart, and she finds herself on the Island of Corfu with her sickly sister and their obsessively controlling mother. She escapes from her mother's clutches, only to exchange one unhappy relationship for another. But eleven years later she returns to the island and battles to escape her past of mysterious occult practices and tragic deaths. Only then will she be able to move on and seize the chance for happiness with her one true love. But will the past let her go? Or will her twisted family roots drag her back into the darkness?
Do you want to discover the secrets of Beth's twisted family roots?
Buy it now on Amazon UK or Amazon US
Available in paperback from Lulu